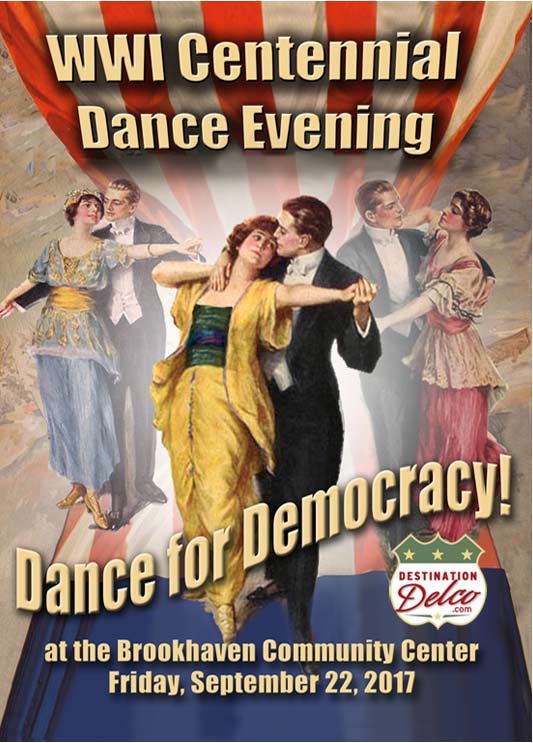 rad collaborated with the destination delco tourism bureau, the world war one delco centennial committee, and the master gardeners penn state extension commitee to create a number of events commemorating the lives of people in delaware county who had been of service during the great war.

materials included a website, seed packets,ads and support materials, buttons, posters and invitations to events.

services included photography, event planning, community outreach and coordination, and the distribution of nearly 20,000 seed packets.

rad also created the logo, branding, website and digital media for destination delco.
click here to see the world war one delco site